Serenity Assurance Program
The Serenity Assurance Program is designed to ensure the performance of your system for years to come. Through expert training and product support, we can minimize problems for your facility and avoid costly errors down the road.
This program involves 5 different steps – including training, product support, and yearly tuneups. Every project is assigned a Technical Consultant to walk you through from start to finish.
Projects larger than 100 openings are automatically eligible free of charge! For smaller projects, the program is available for an additional fee.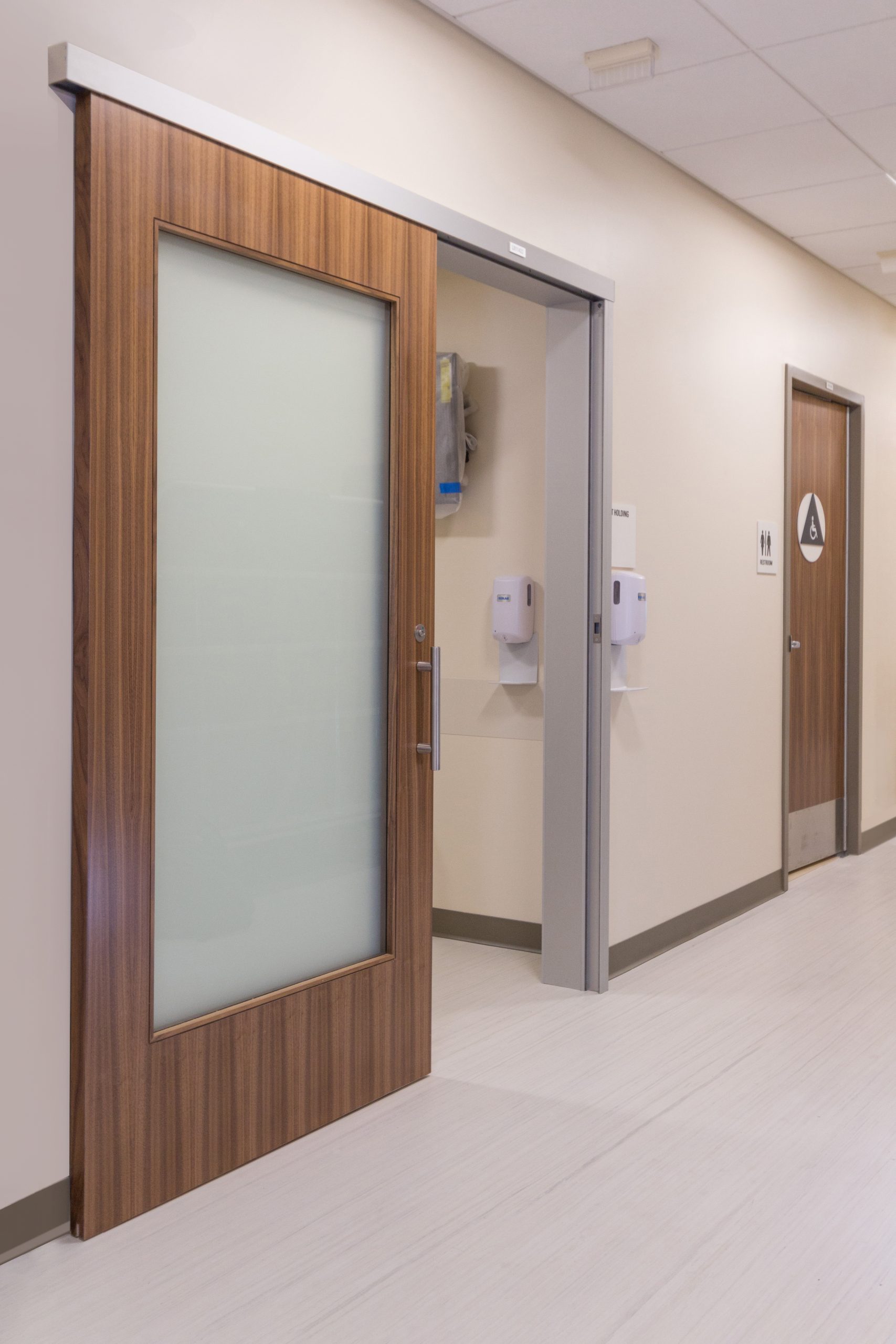 For questions or additional information on the Serenity Assurance Program, please reach out to our team below.